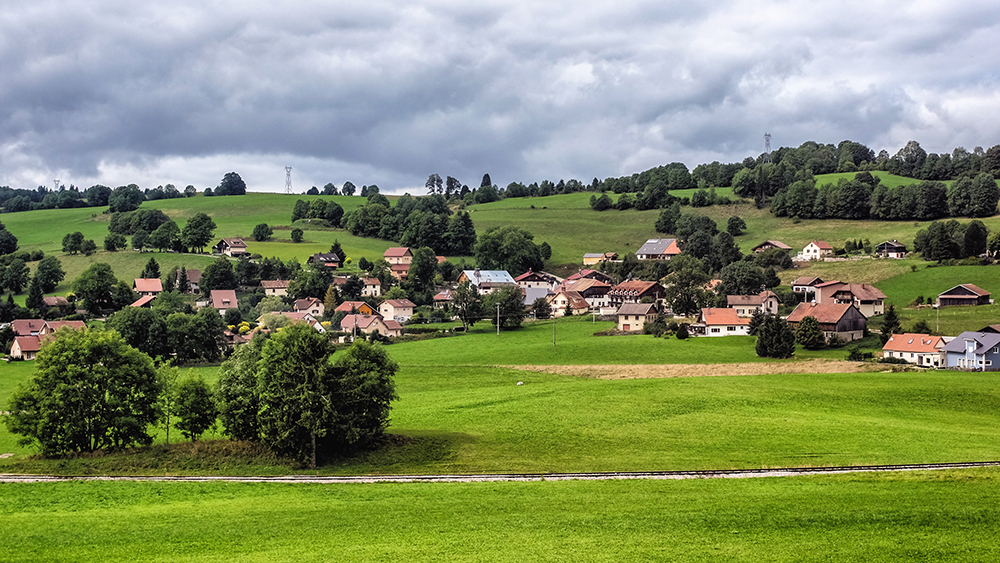 I messed up…I thought we were on to Switzerland next, but we were heading to Beaune, France!
First of all, I want to say something. When I began planning this trip, I was most hesitant about visiting Paris because of all of the negative comments from EVERYBODY about Parisians' attitudes towards tourists. My hesitancy had to do with my not wanting a single adverse event marring my trip.
HOWEVER…
Parisians are lovely people. Without exception, they were kind and helpful to me. Not only that but I decided that I didn't necessarily want to learn to speak French, but I DID want to speak English with a French accent!
I also realized that three days in Paris didn't even cut the surface of my seeing this beautiful city. I could EASILY spend at least a week in Paris. What a wonderful, beautiful city.
We took off for Burgundy wine country…Beaune. Comparing lugging my bags over to train stations for the past week, traveling by bus with the tour group was a welcome relief.
We were told that we would be stopping along the way at rest stops and eating at roadside Autogrills. I wasn't initially too thrilled about that because I was obviously comparing them to a typical California rest stop but these were very nice with a wide assortment of buffet items.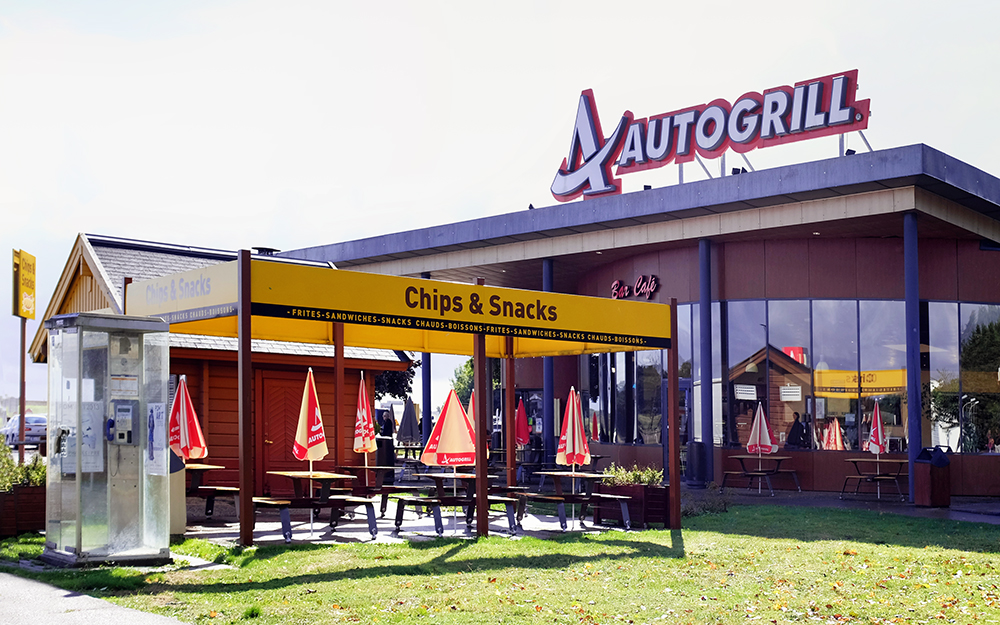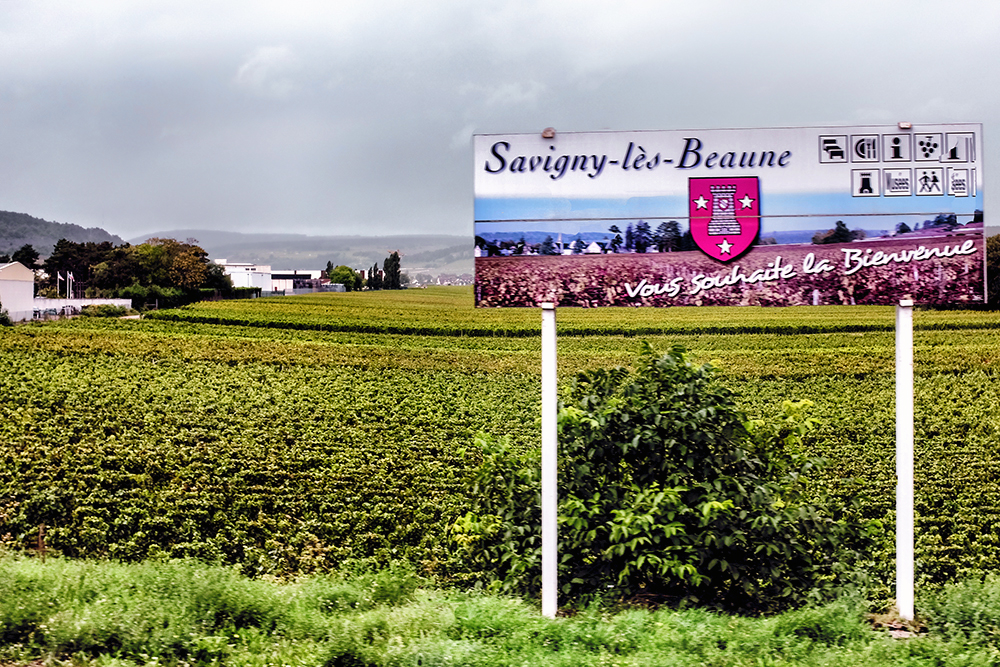 We arrived in Beaune in the late afternoon with rain off and on again. Time to scout out the city!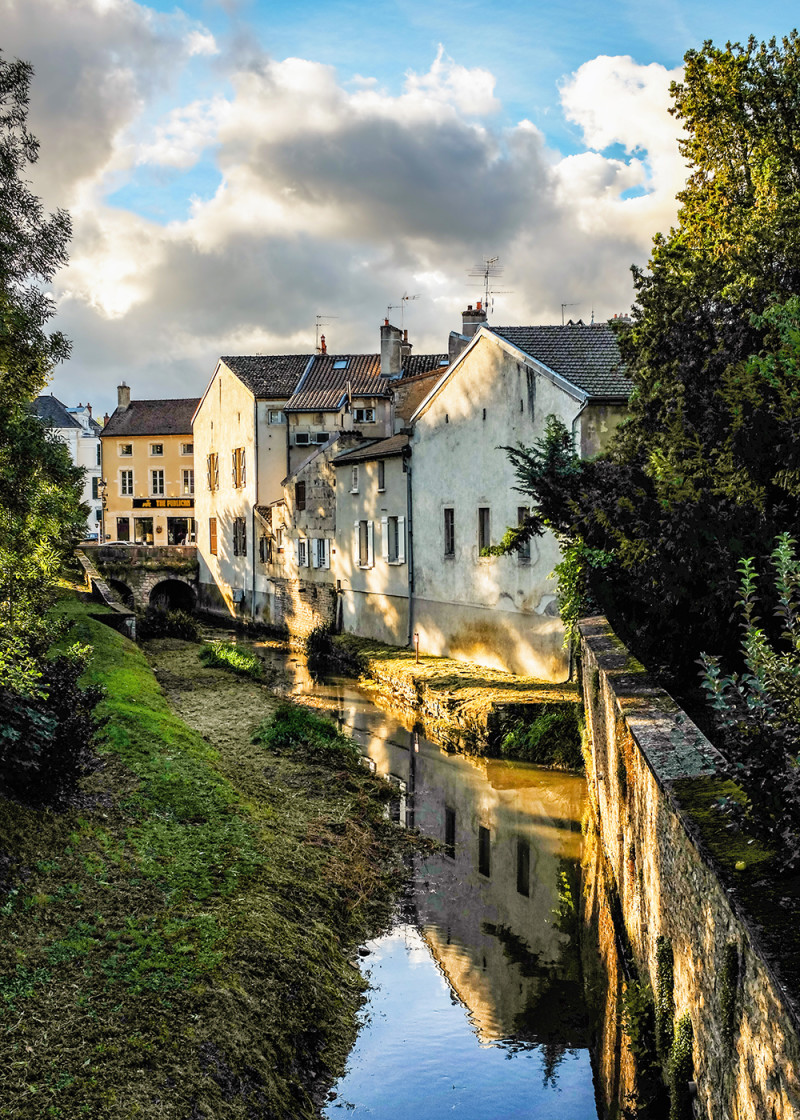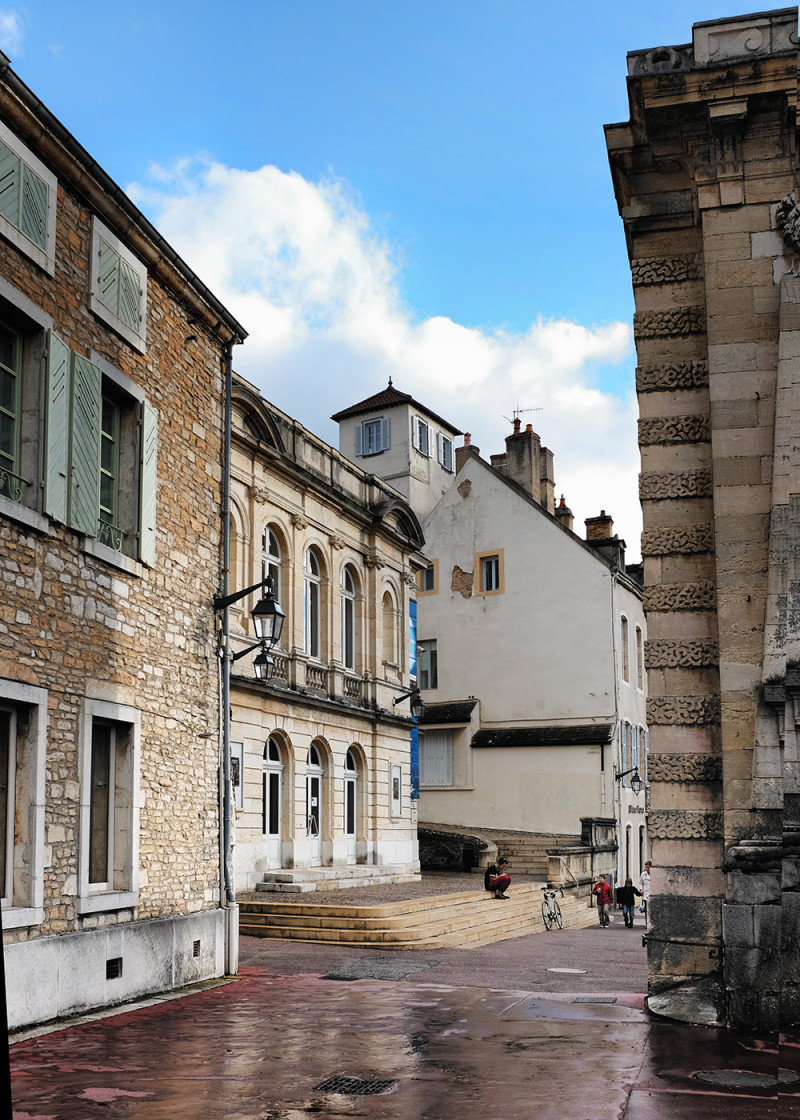 And how can I pass up yet another Notre Dame?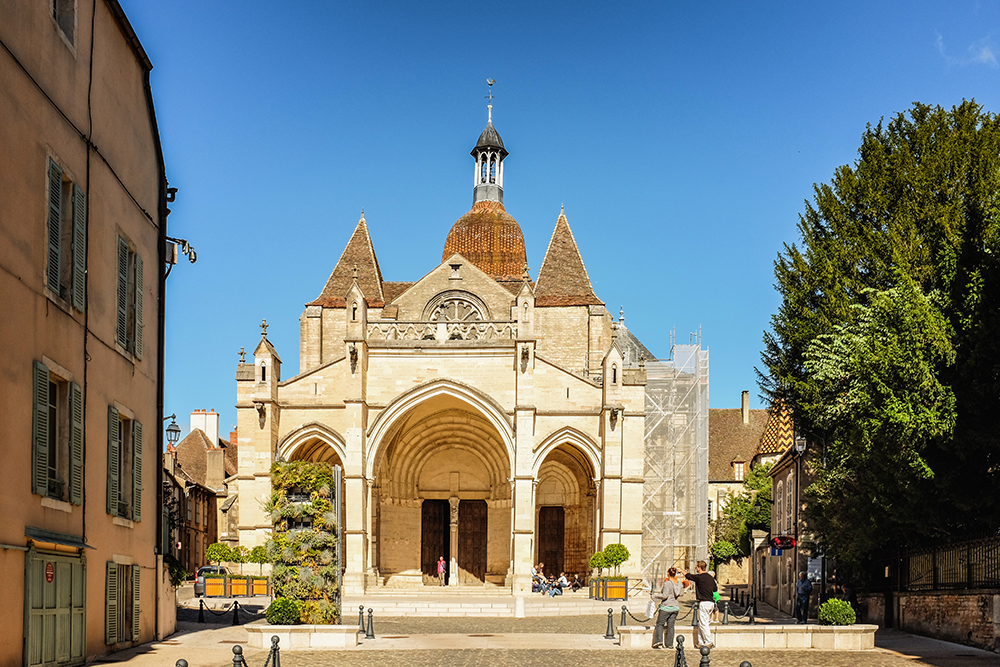 I prefer to think that this is God's light.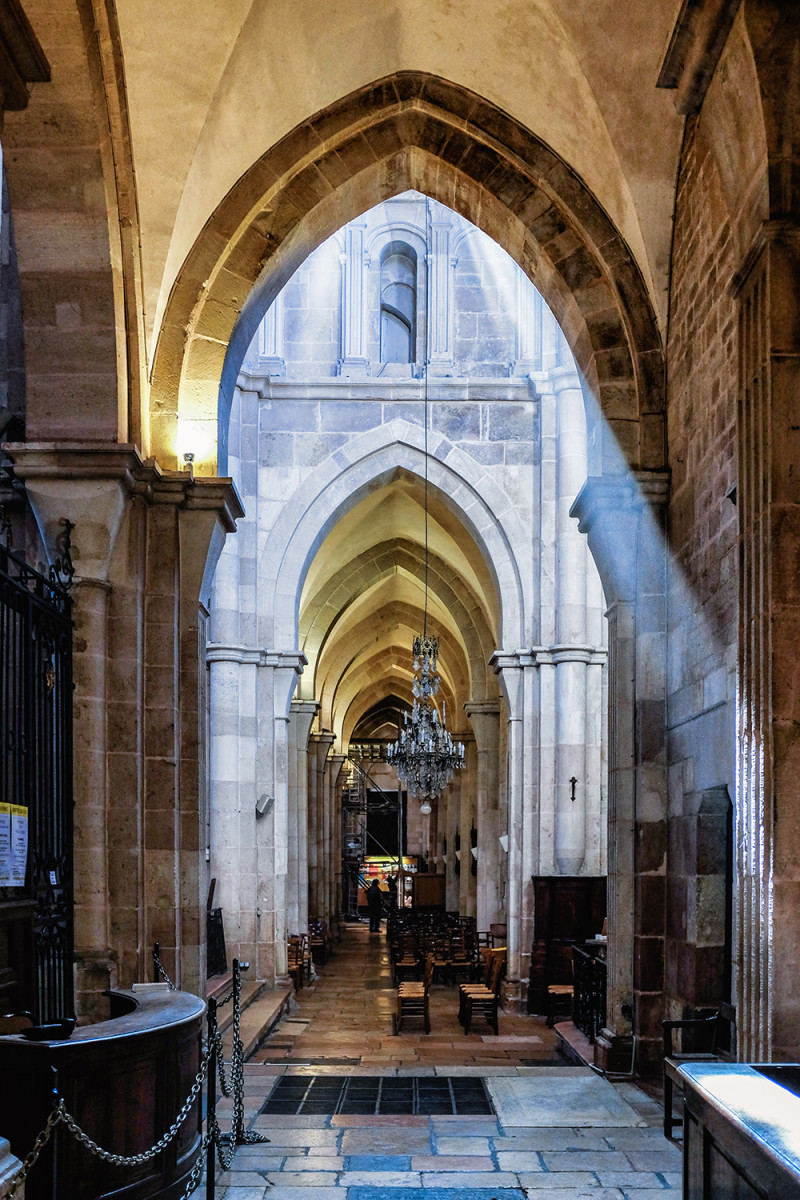 Snack time….now THIS is a Florentine cookie!
I was thrilled when two members of the tour, Sue and Bob, invited me to join them for dinner at Restaurant Caveau des Arches.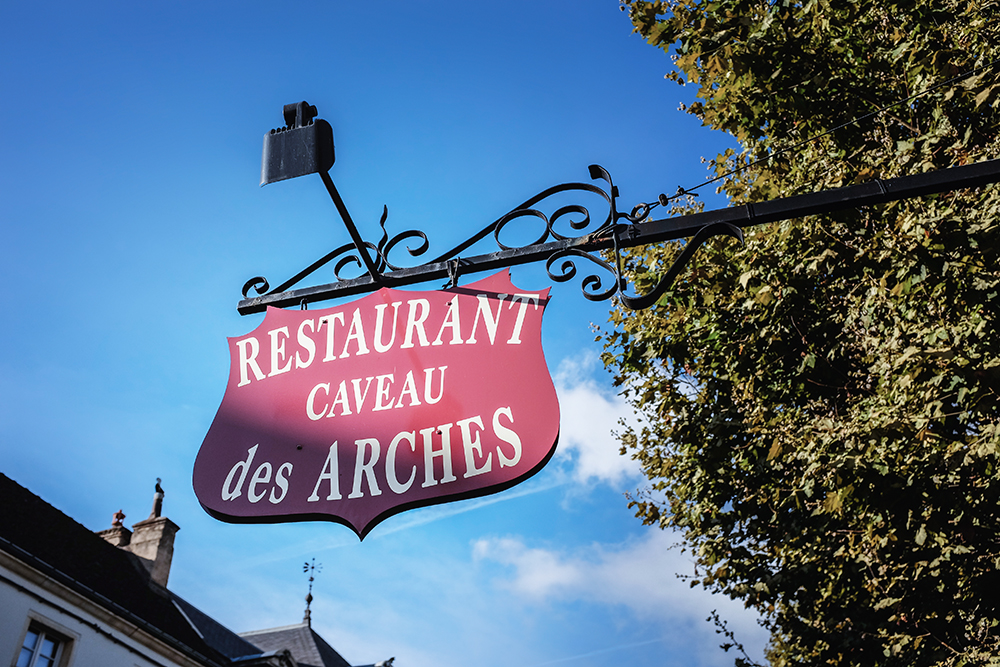 This restaurant was built into a wine cave and was lovely. We shared a bottle of wine, and I continued my culinary experimentation….I ate escargot! It was quite delicious, especially because all I could taste was the garlic and olive oil. The texture reminded me of clams. After that, I ordered beef bourguignon. Yes, I ate beef! Sue told me that this was the best beef bourguignon she had ever tasted, so I believed her! Sue apparently knows her beef. ;) It was delicious. Our third course was Epoisses de Bourgogne cheese which is smear-ripened (washed in Marc de Bourgogne, the local pomace brandy). We were so fancy! It was a special evening, one that was the beginning of eventually loving my friendship with Sue and Bob.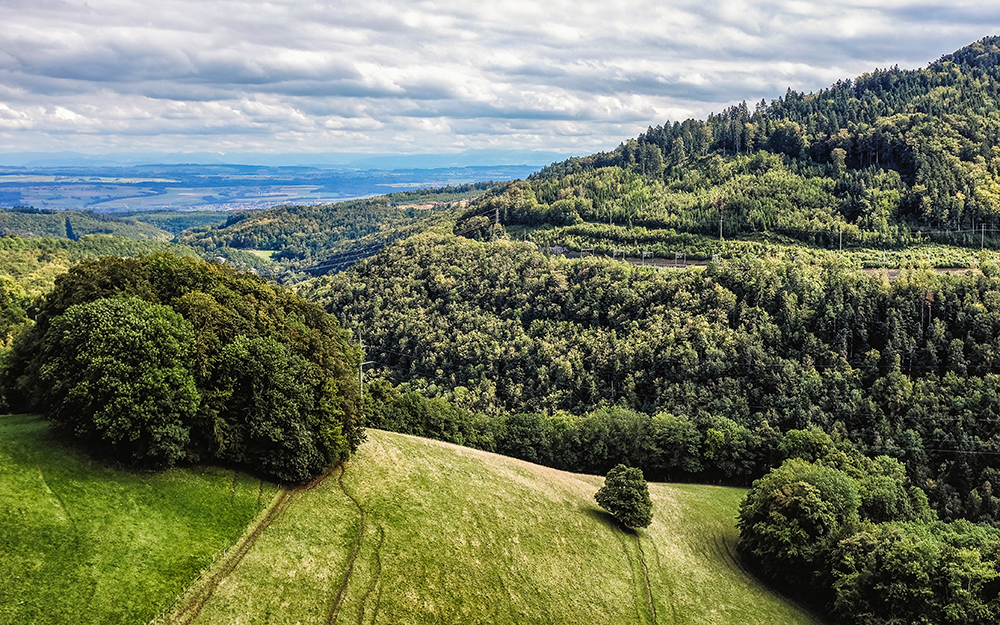 We only spent one evening in Beaune, so I'm NOW ready to write about Switzerland!