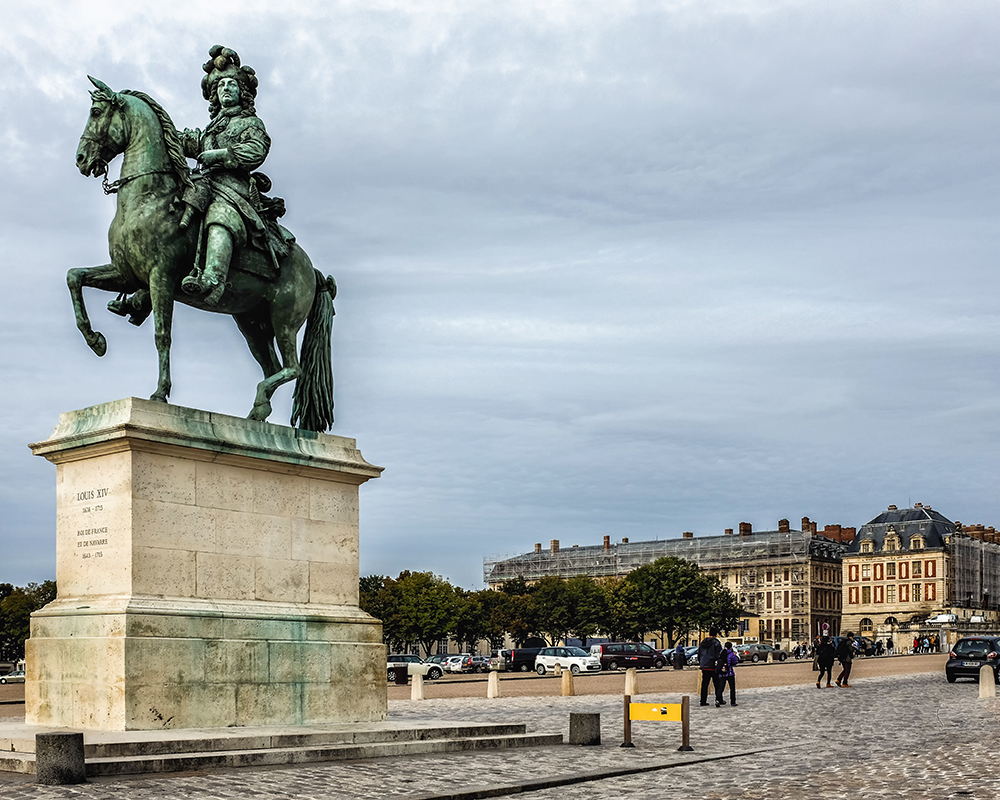 I set out very early with Sue and Kathy, two sisters from the tour, to Versailles. We were a little intimidated by the Metro and Rer C train, but together we made it easily to Versailles with the other early birds.
I could tell that it was going to be a wonderful day when I saw that the entrance was virtually empty. I felt very fortunate to arrive at Versailles when no visitors were standing in the way of my image.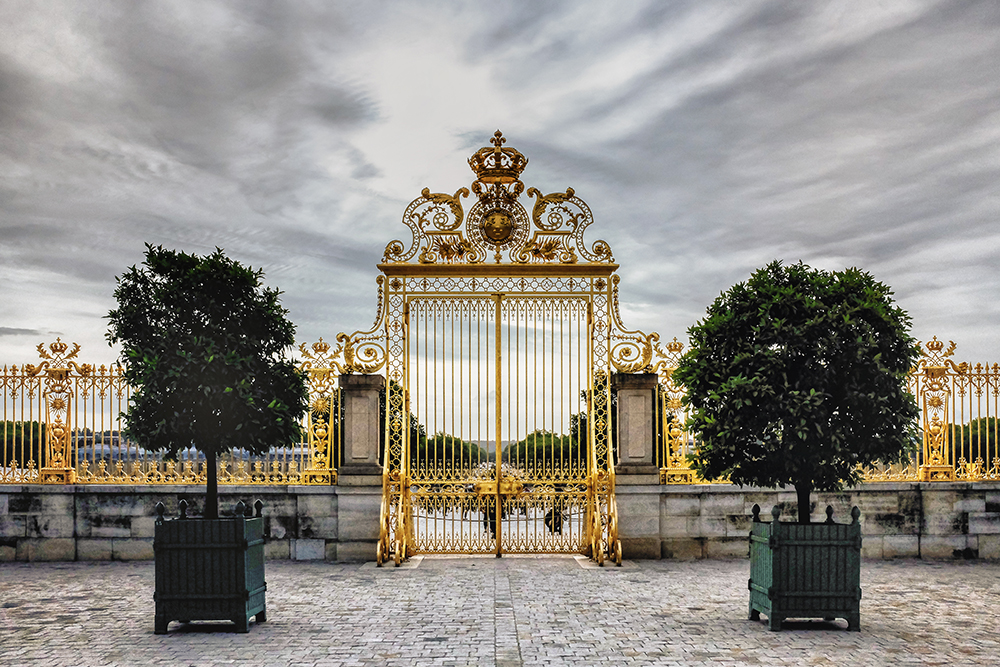 The following photos are from the interior of the Chateau.
One of the most interesting things to me were how beautifully ornate the ceiling corners of the rooms were. OK, the truth of the matter is that I'm writing that because my camera, with its fixed 23mm lens, couldn't capture an entire room in one fell swoop.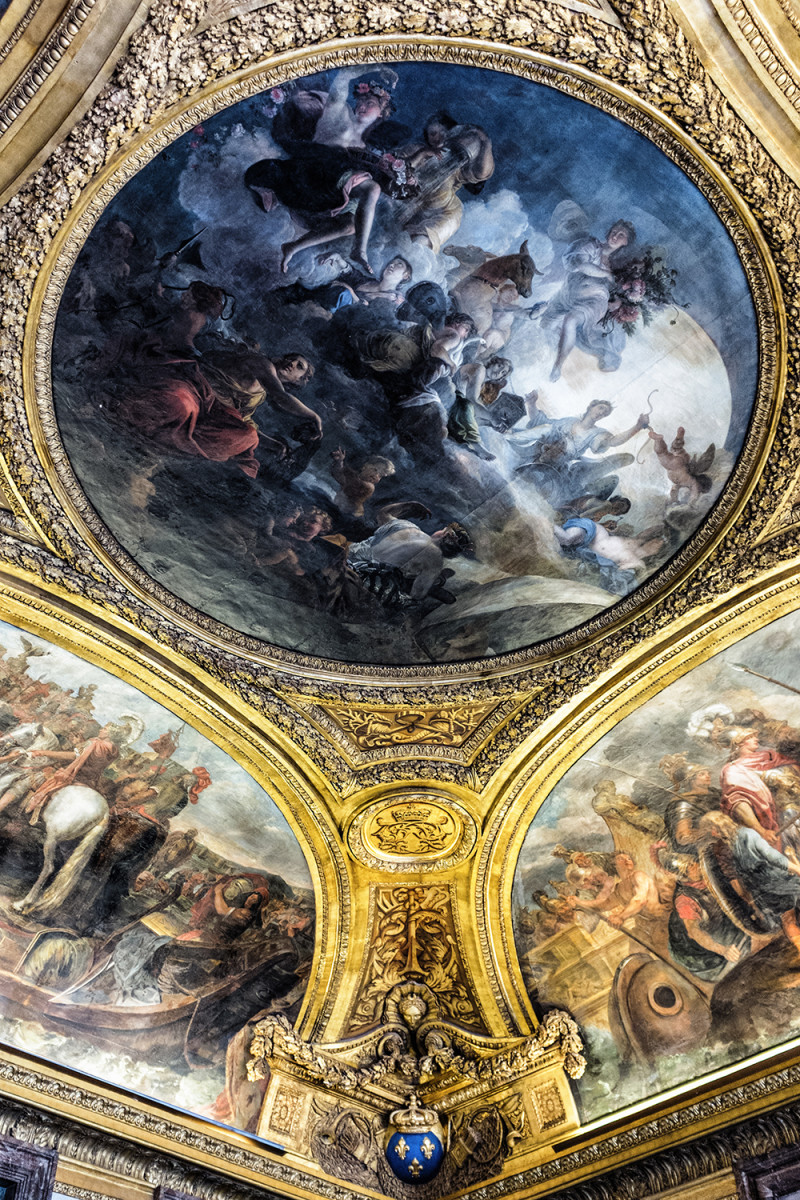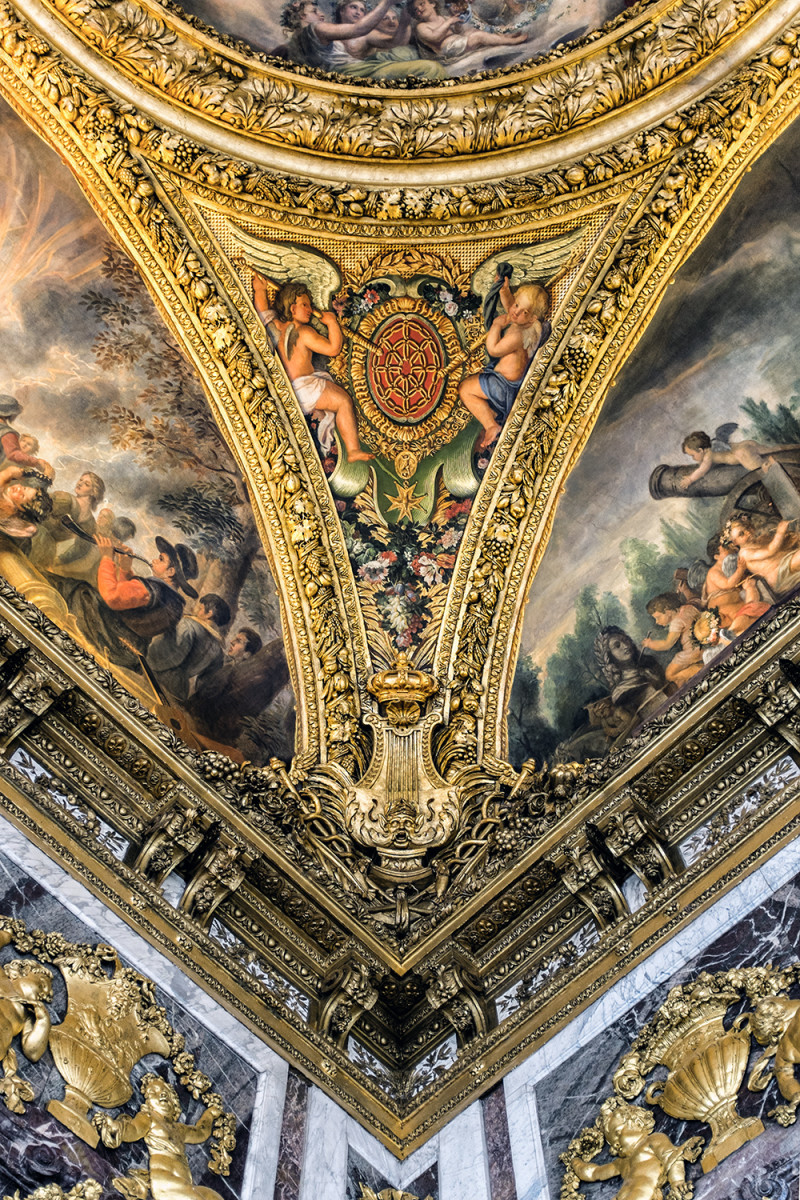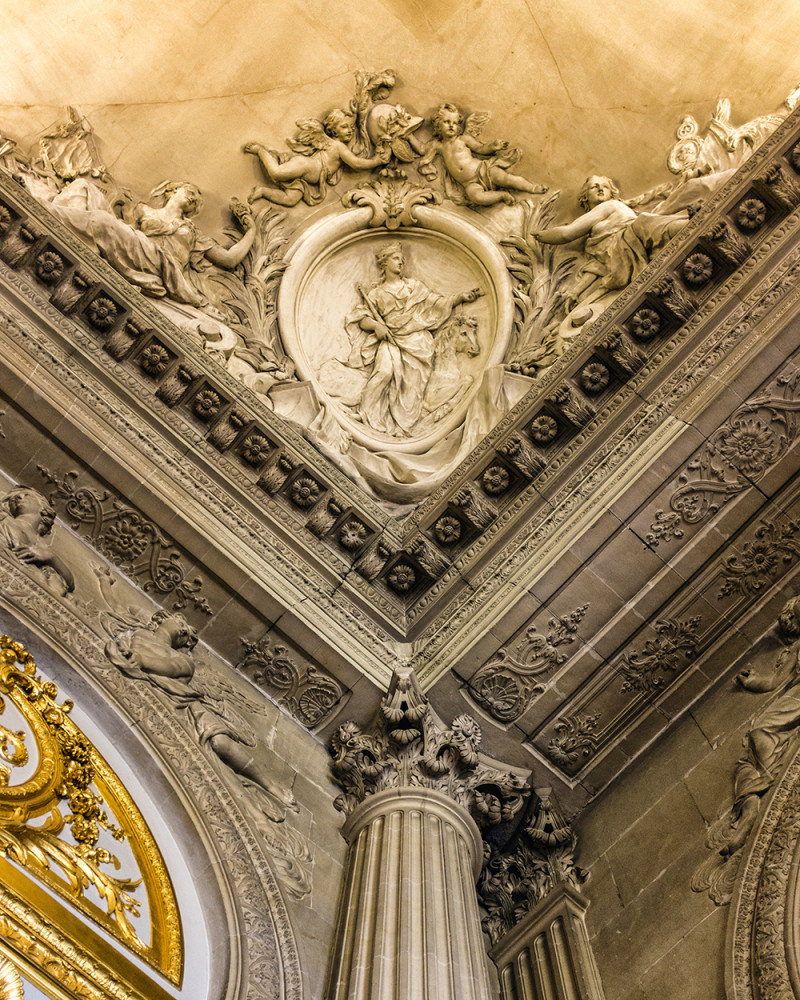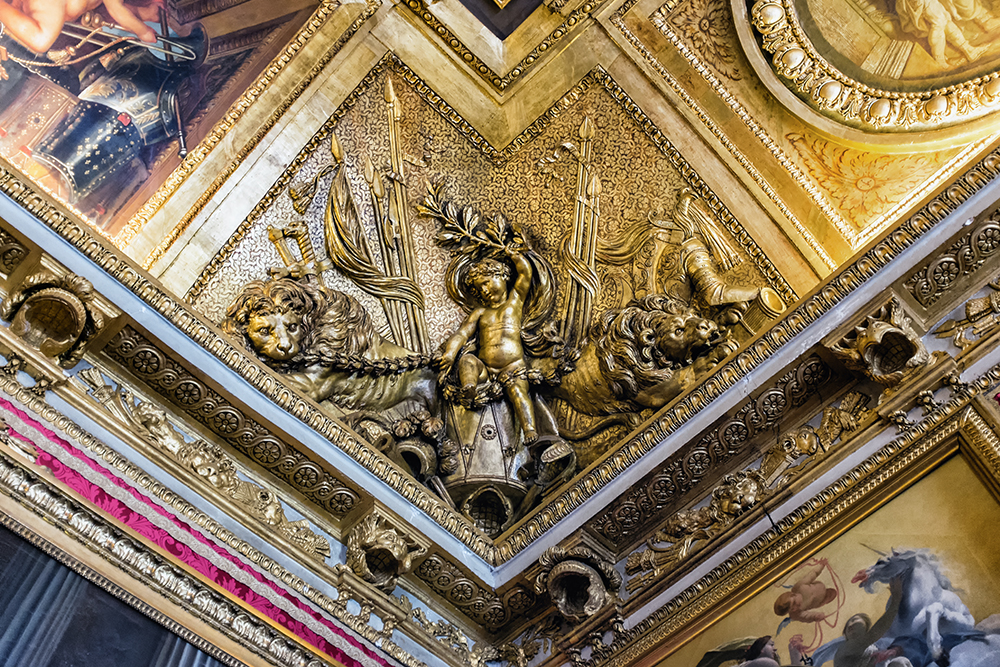 At this point, I was pretty much suffocating in the Chateau due to many large tour groups, so because of that, I made my way directly to the Hall of Mirrors and here is my cropped photo, eliminating everyone who was taking selfies.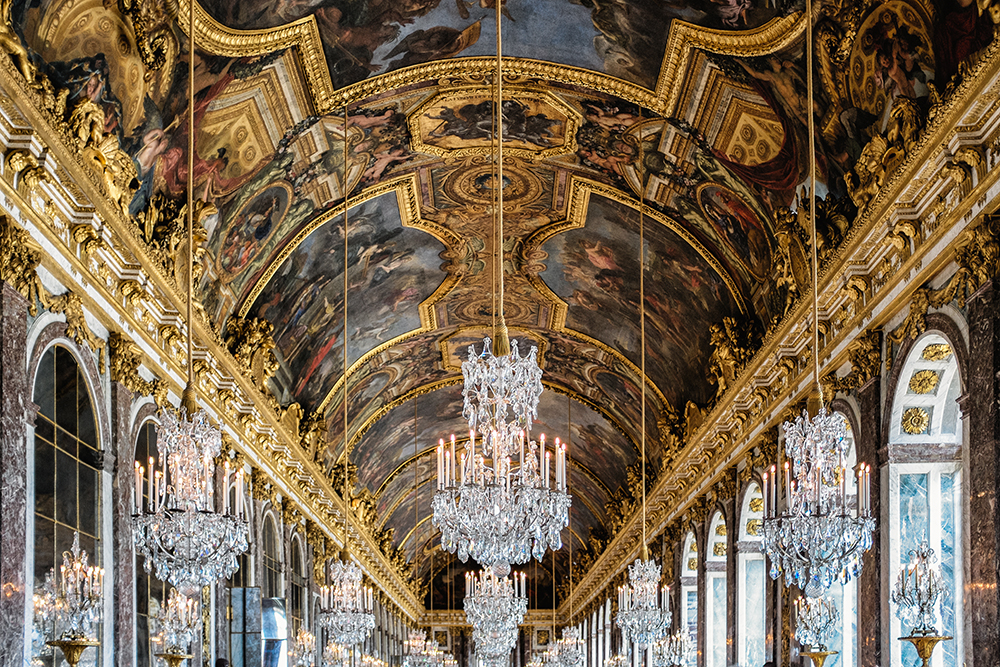 It was literally a breath of fresh air to be outdoors in the gardens.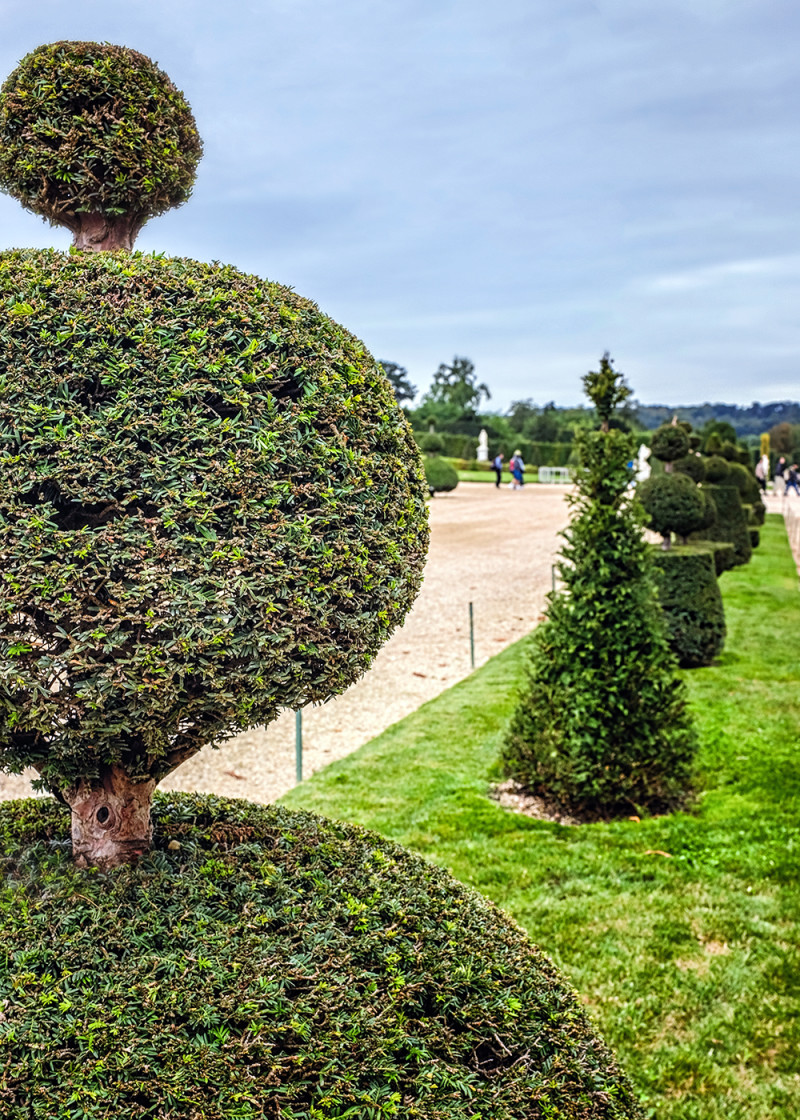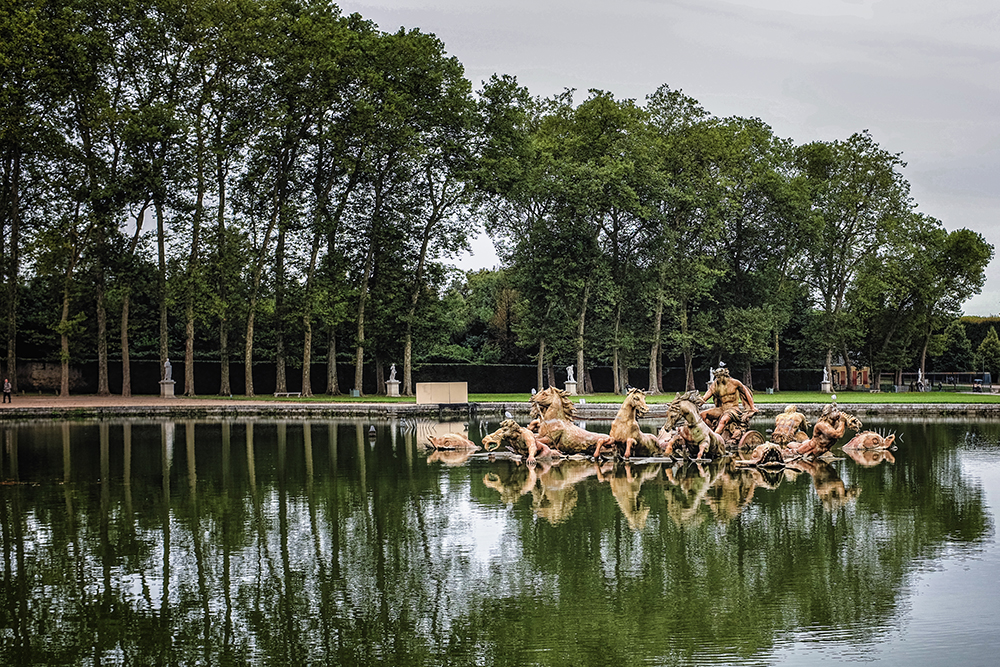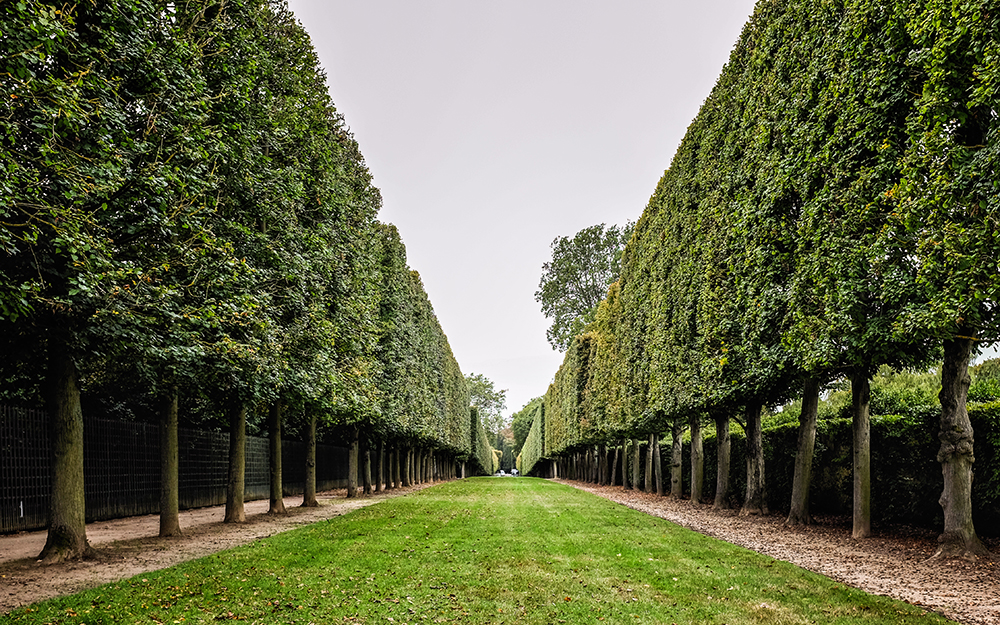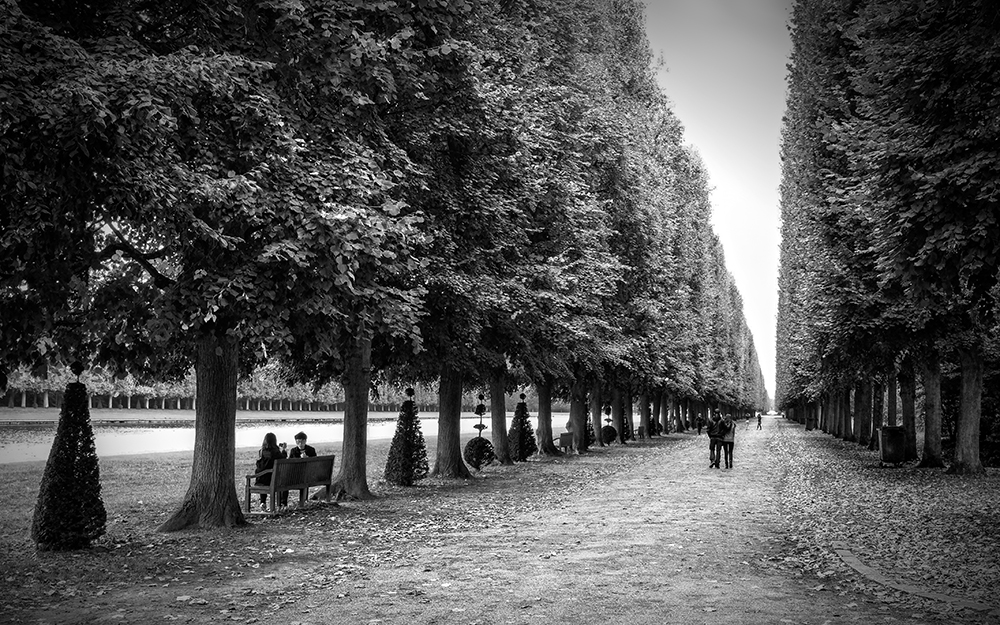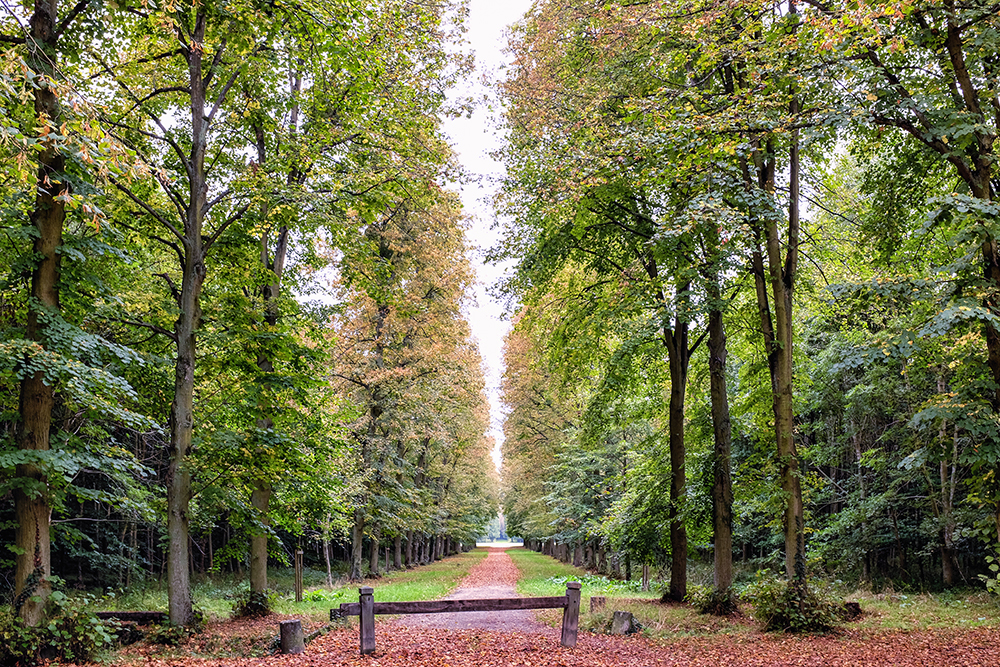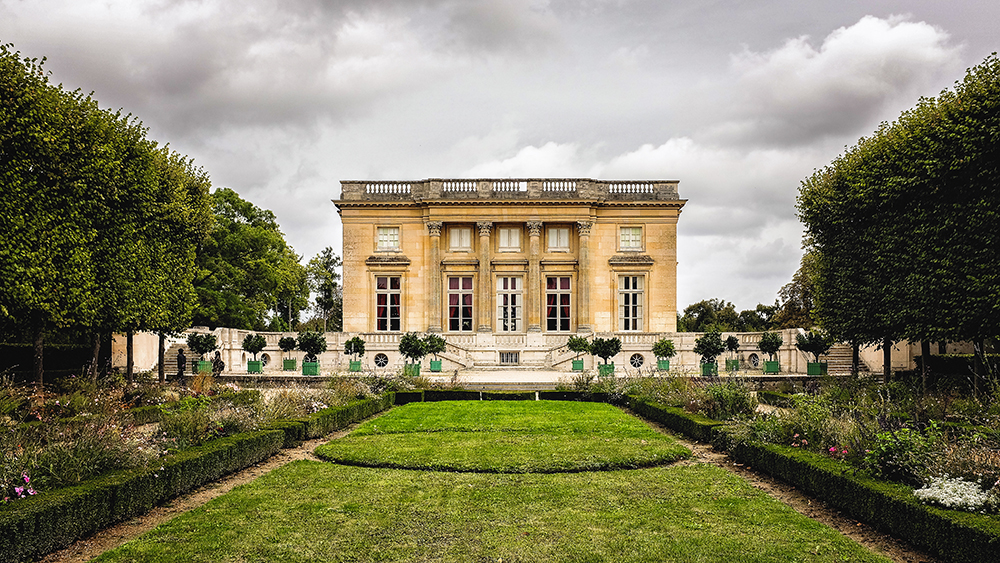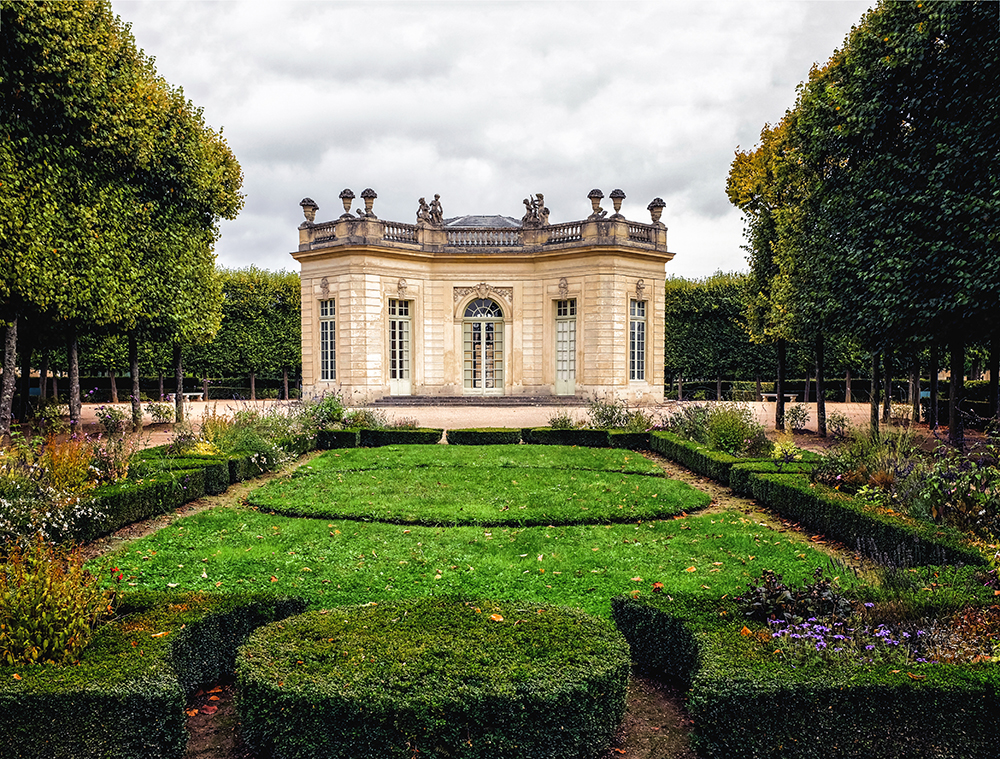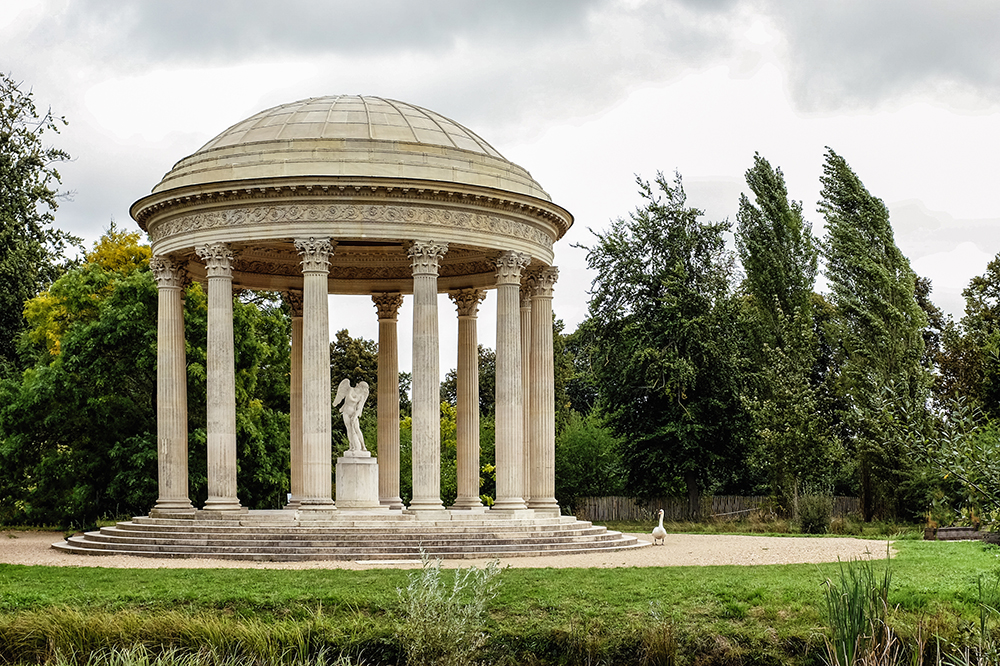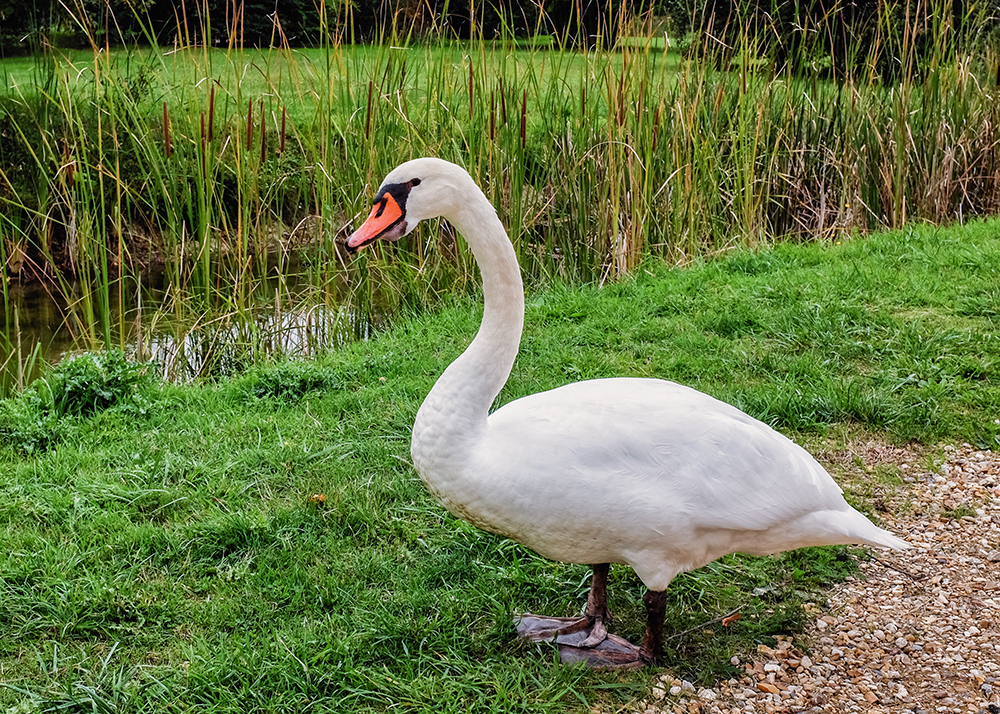 I'm finally getting to the part of Versailles that I loved the most which is Marie Antoinette's Hamlet.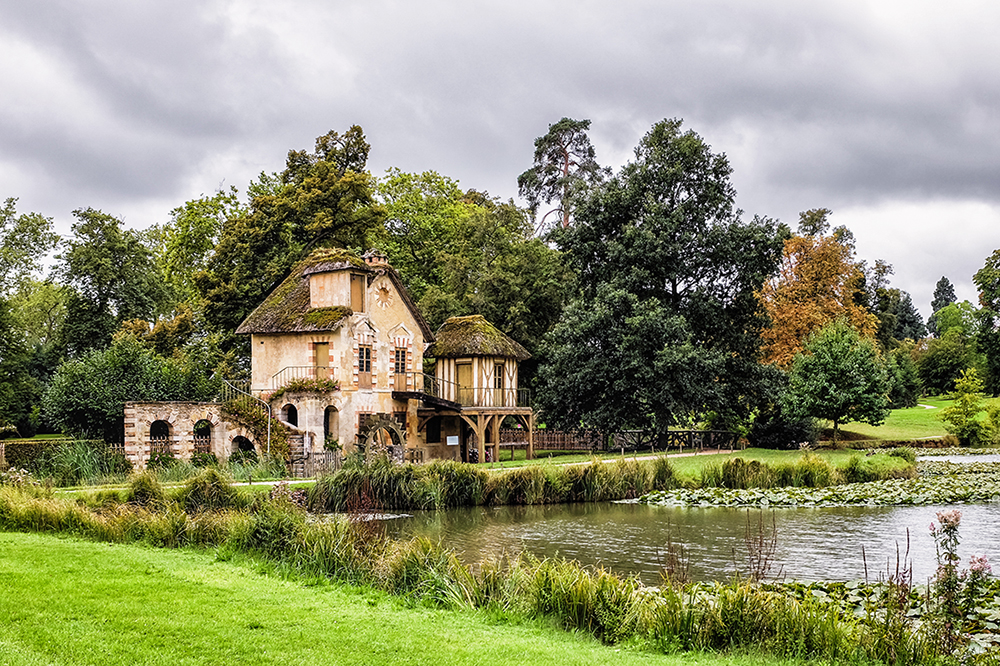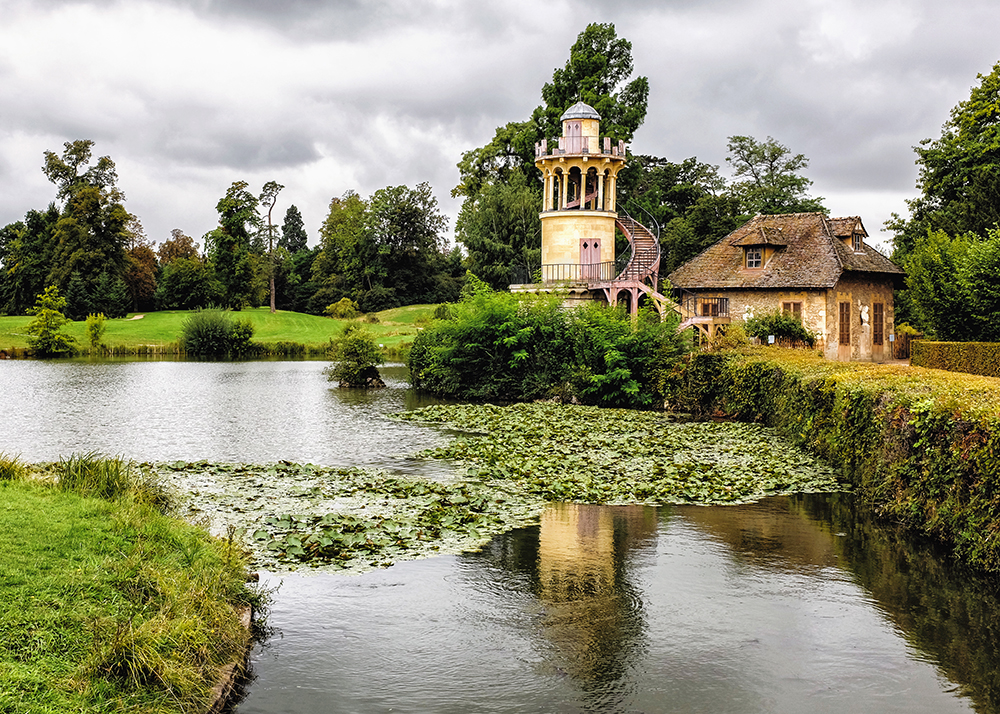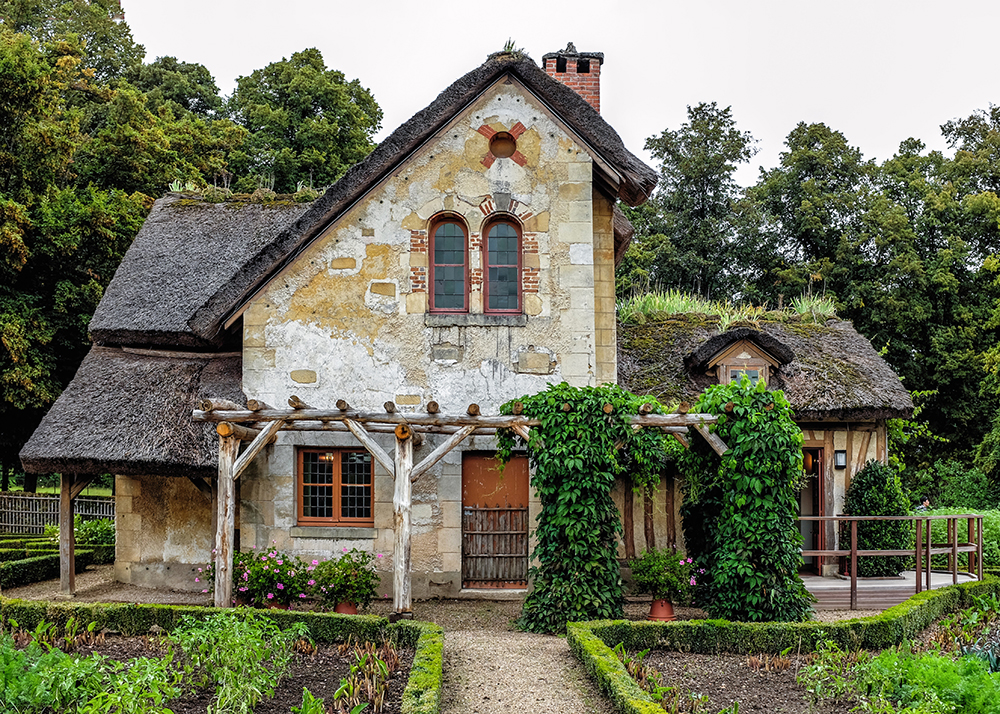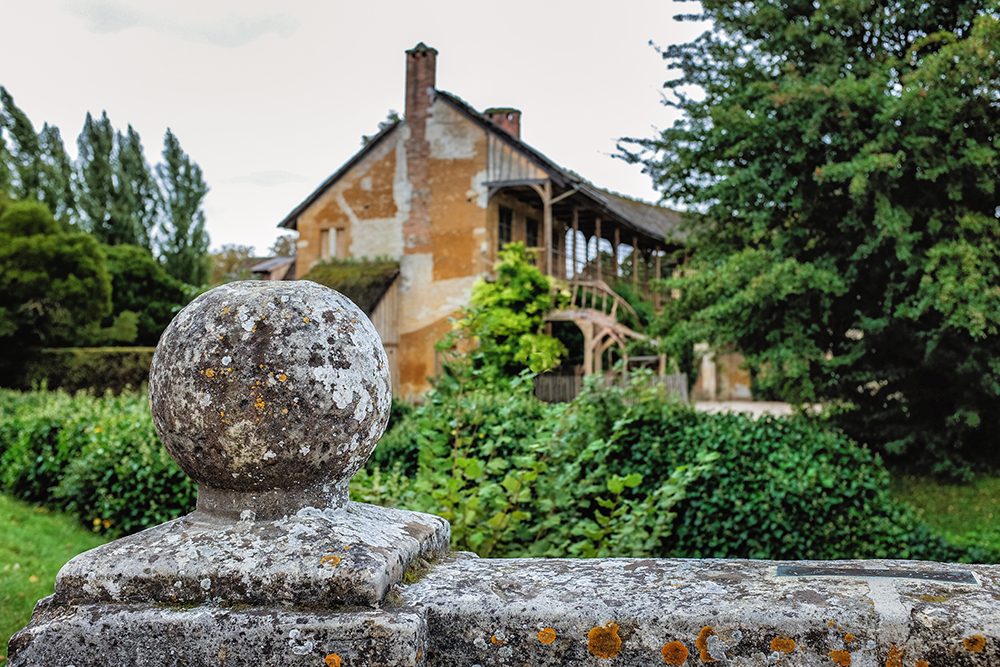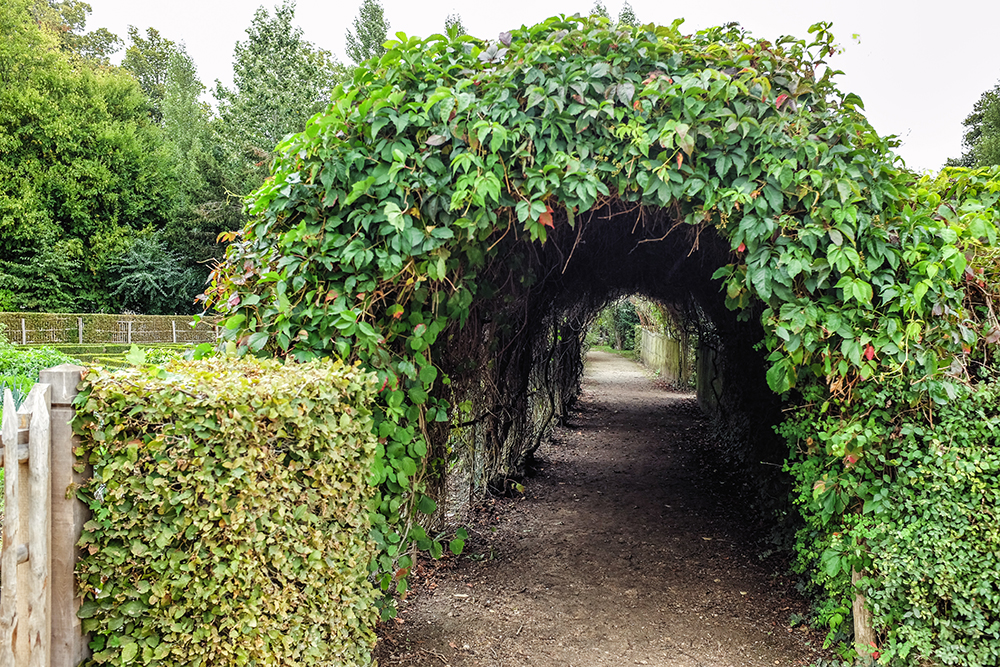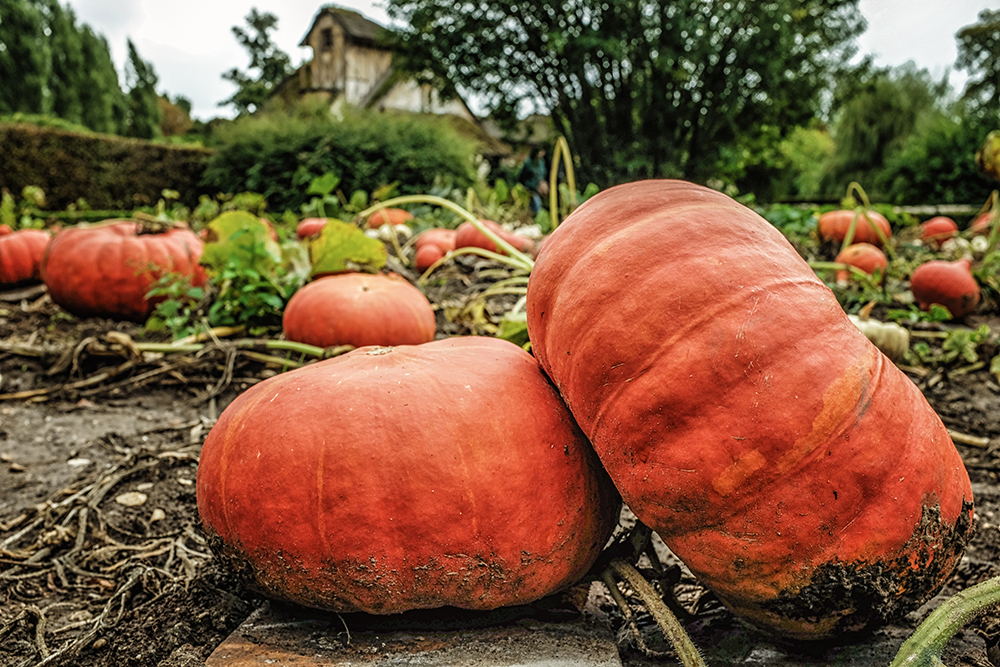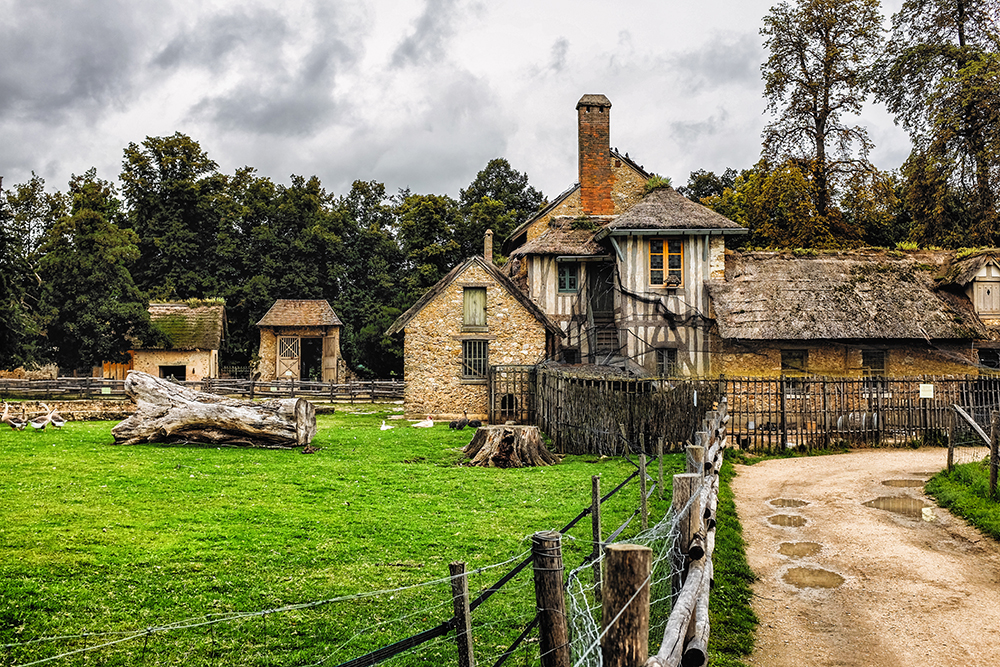 Believe me when I tell you that I left out a TON of photos from the Hamlet…so beautiful. However, I was exhausted. I had walked miles at Versailles. (Note to those of you who have never been to Versailles: Rent a little golf cart!) This area is about an hour's walk back to the Chateau and, after getting back, I had to return by RER and Metro. A super wonderful day.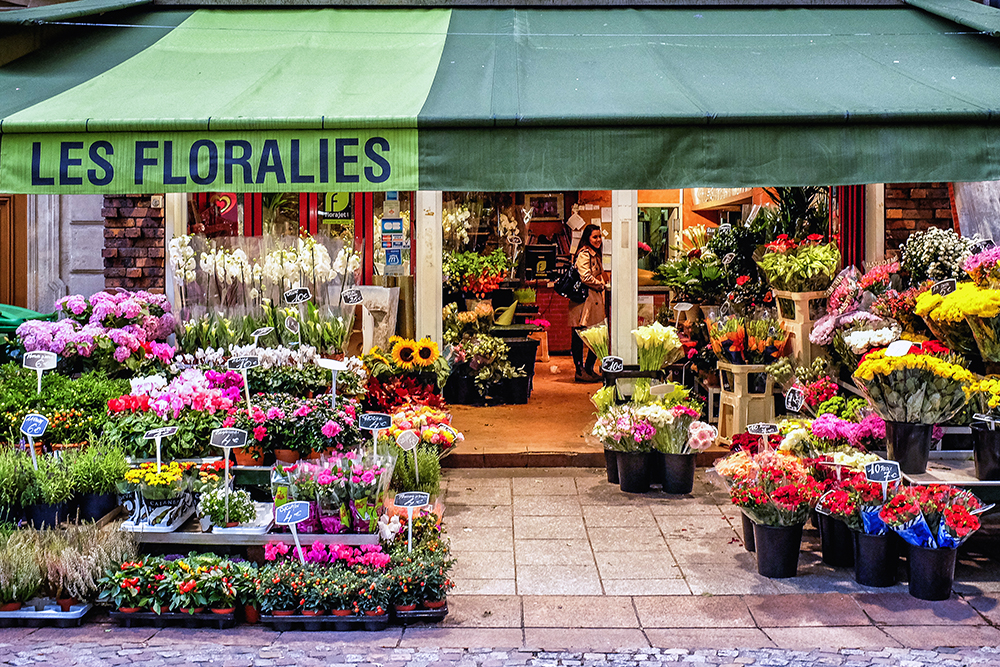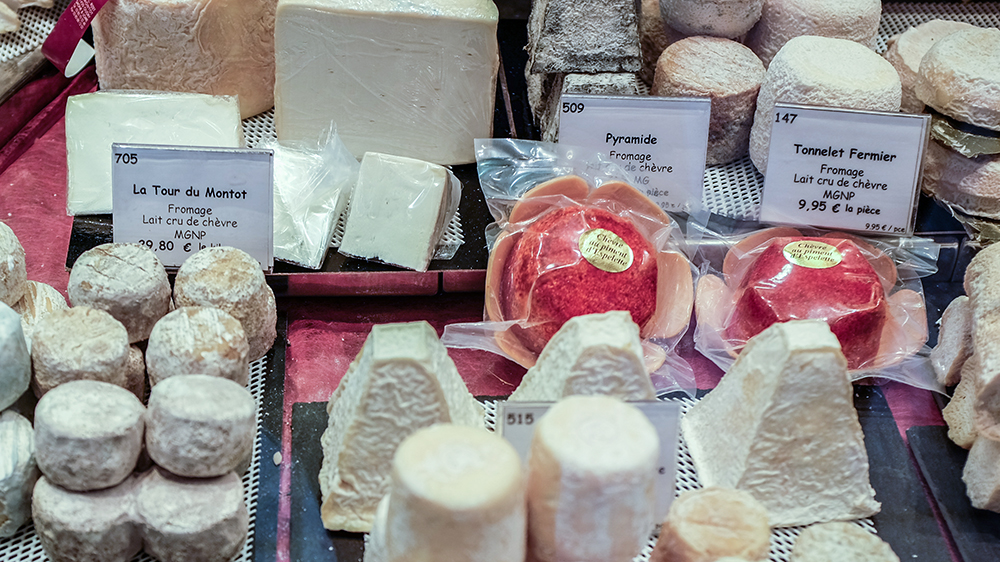 When I returned to my hotel, I walked over to Rue Cler and picked up several items…a luggage rack cart (YAY! My life instantly became better), a new umbrella, some cheese, grapes, bread, and wine. Everything was working in my favor in the wine store:
Me: "By any chance do you have any small bottles of wine?"
Wine store employee: "Would you like that chilled?"
Me: "Oh no, I don't have a wine opener."
Employee: "May I open it for you?"
YES, PLEASE!!!
My early-dinner still life in my tiny hotel room.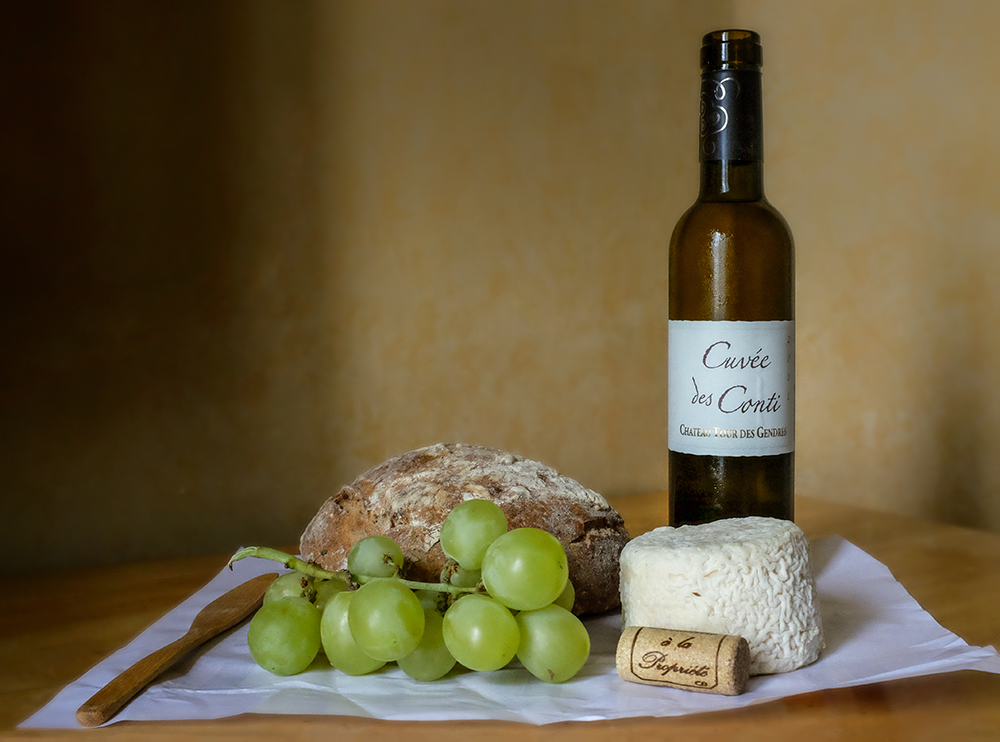 And my view from my bedroom window balcony: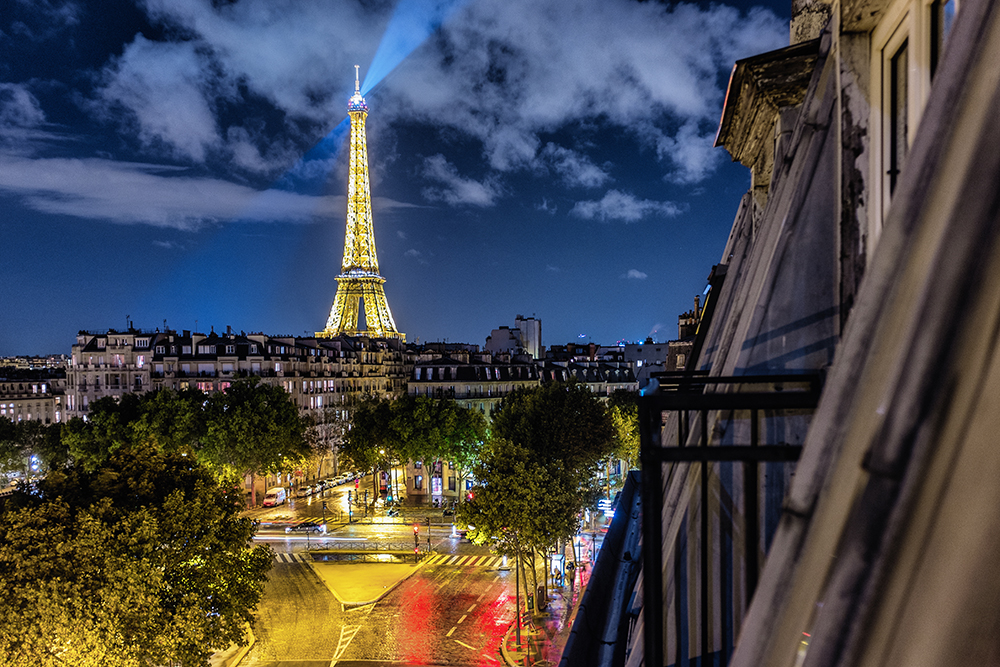 Life is very, very good.
Next stop: Lauterbrunnen, Switzerland!