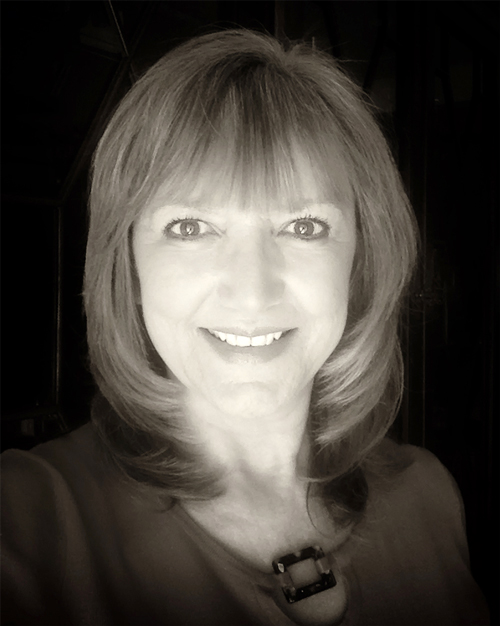 WHOA! Why are all of my pages very colorful, yet my About page is almost devoid of color?
The short answer is that I want my photographs and travel journals to take center stage, that's why!
I'm surprised that I became a photographer, considering that I rarely made it easy for others to photograph me when I was growing up. I was a shy little girl who routinely hid behind my mom's skirts while being prodded into position for photo ops. The difference between my childhood and my life today is that I no longer hide behind my mother's skirts. And although I now reluctantly agree to having my picture taken, I often find myself fighting the urge to roll my eyes whenever someone is photographing me.
My travel style is perhaps outside the norm in today's world filled with selfies because the last thing I want to do is photograph myself in front of a site I've yearned to visit my entire life. Each imposing monument has stood the test of time; is there anyone out there who needs to see my face covering a portion of that image? I think not!
Whether my face is visible on this site or not, I'm best represented by my colorful and monochromatic photographs which are sprinkled liberally throughout my site, intertwining my images and words as best I can when describing each adventure.
There is a big, colorful world out there waiting to be explored, and my goal is to capture as much of it as I can. Who knows; maybe you will want to return to this neutral-colored page now and then to give your eyes a rest! OK, maybe not.
Welcome! Thank you for joining me on my journeys.
We do not remember days…
we remember moments.
— Cesare Pavese
Think back to what you considered being a perfect day. What made it perfect? Was it a memory of a perfect meal, an intimate conversation, a simple act of kindness, a breathtaking view, or a tender touch?
Perhaps you defined that day as being perfect because of a fleeting moment that made you laugh hysterically, gasp with disbelief that the world beyond your familiar surroundings could be so wondrous, or perhaps it caused your eyes to well up with tears upon first standing in front of what you had only previously seen in photographs.
I created The Wanderlost Traveler to share both the stories of my travels which evoked the spirit of those days; those moments that made me laugh or cry, covered my skin with goose bumps and filled my heart with gratitude for having been given each experience.
I feel very fortunate whenever I can travel internationally. On the other hand, I also relish exploring our many beautiful states or packing up for weekend getaways in different areas of my gorgeous home state of California.
What am I talking about? I always call it a good day whenever I head out for a day trip! There are memories to be made wherever you are.
Here's wishing that all of you will savor every delicious moment of your own perfect days.
Cheers!